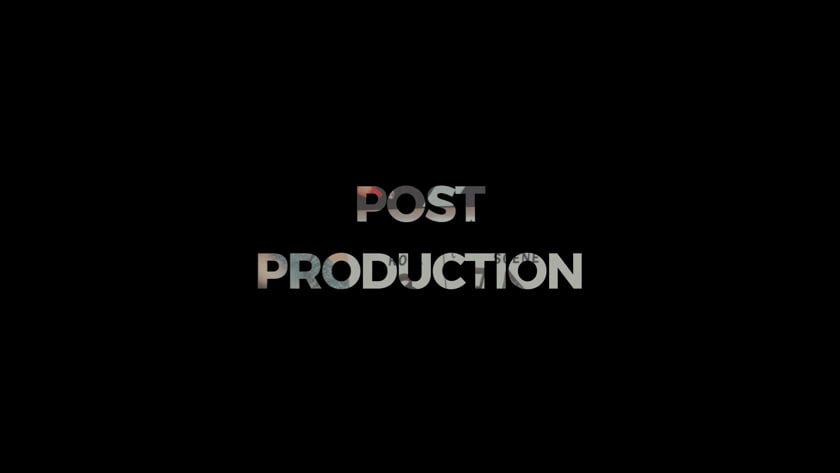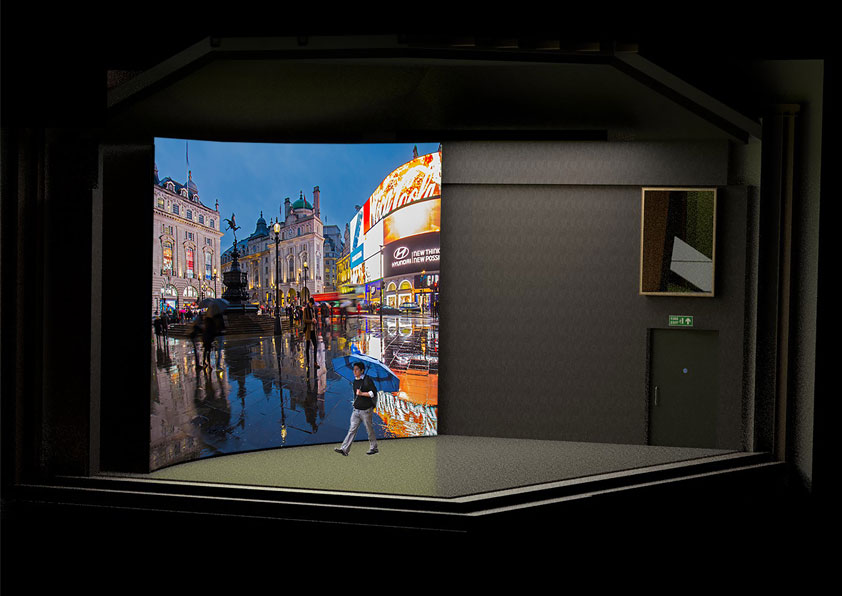 Introducing the first virtual

production stage in soho, london.
The first virtual production stage in Soho, V-Studios will allow filmmakers to place actors in breath-taking, completely controlled virtual environments, without ever having to leave Central London. Featuring a 1.5mm pixel pitch, meaning we can get closer to the screen than ever before, the V-Studios technology can also provide a range of filming solutions from pre-visualisation, virtual location scouting, additional photography and feature film pick-ups. The team behind V-Studios are committed to empowering filmmakers to reduce costs and simplify production planning, transporting an actor around the world within a day, while not reliant on time or weather.